CiaoItaly was born in Turin in 2008 as a school specialized in teaching Italian language and Italian culture to foreigners.
The members will have exclusive access to a discount for the purchase of all the courses offered by the school as well as the purchase of books.

SPM 2004 , a training institution accredited by the Lazio Region, organizes refresher courses, seminars, masters, conferences and professional training courses.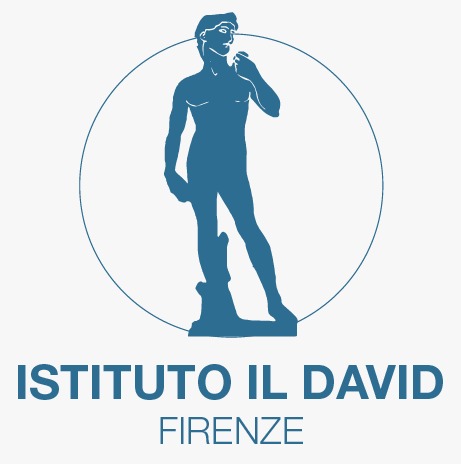 Istituto Il David is a private school that offers courses of Italian language and culture to foreign students since 35 years. Everyone can apply for every levels. The school is in the center of Florence, and it is open the entire year. Members benefit from a reserved discount on the cost of Italian language courses.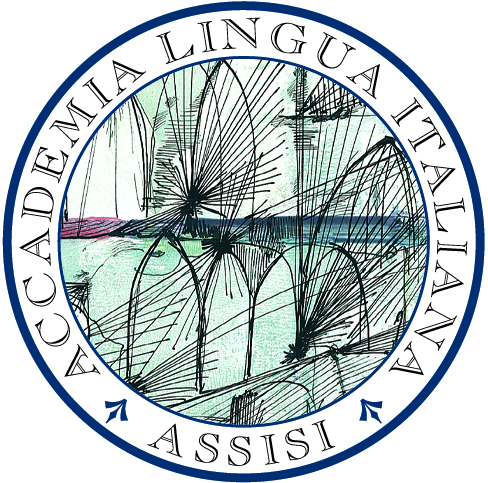 The Assisi Italian Language Academy, founded in 1993 by Angelo Chiuchiù, is a center of Italian language and culture open all year round and welcomes students, scholars and professionals from all over the world.
Since 2000, all courses of the Academy have been under the patronage of the Regional Council of Umbria and the Municipality of Assisi. Since 2002 the Academy has been recognized by the MIUR and since 2004 it has been an Accredited Training Body by the Region of Umbria. Since 2000 it has had an agreement with the University for Foreigners of Siena. Since 2008 he has collaborated with the University of the Pacific, Elon University and Neumann University.