WAI offers you a discount code for peaceful travel, knowing you are covered in Italy and abroad and asking for assistance in case of inconvenience and problems that may arise during the trip, for pleasure or work.
You may choose from the solution that best suits you needs among:
Protection for journeys abroad (up to 60 days): with unlimited 24-hour healthcare, direct payment or reimbursement of medical, pharmaceutical and hospital expenses and much more, such as baggage guarantee or civil liability.
Protection for study trips or internships abroad for young people between ages 18 and 35: A complete package with unlimited 24-hour healthcare, direct payment or reimbursement of medical expenses, baggage and civil liability for damage to people or things.
Protection for Healthcare permits: necessary to obtain an entry permit, mandatory in countries that require it, with unlimited H24 assistance, payment of medical expenses due to illness or accident and baggage guarantee.
Protection for individuals traveling in groups (minimum 10 people): guarantees healthcare around the world 24 hours a day, direct payment or reimbursement of medical expenses and much more, such as baggage coverage or civil liability guarantee.
Protection for business trips: both for short periods and for temporary transfers abroad, 24 hours a day unlimited assistance, direct payment or reimbursement of medical expenses and civil liability.

ProntoPacco, for you who purchase on the internet. The online service that gives you the possibility to have parcels delivered to Bars, Shops and Garages (ProntoPacco Points) rather than to your home.
Purchase online, choose the ProntoPacco prontopacco.it more convenient for you, hand the parcel over and pick it up.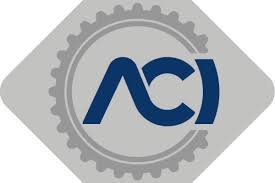 The ACI "San Lorenzo" Delegation is a historic agency located in the Roman district of the same name. Its activity is mainly focused on operations concerning the nationalization of foreign cars in Italy and the management of insurance and financial services.
The associates W.A.I. they will be able to access the typical activities of the ACI Agency (transfer of ownership, renewal of driving licenses, duplicate vehicle registration documents and ownership certificates, etc.) by taking advantage of a dedicated discount.

The Digital Art Museum is an environment completely explorable which contains the digital artworks of artists chosen by all over the world
DAMA is a new art space where the visitor can know emergent artists and experience what they want to convey with a unique and new way of visiting a museum
In the museum, the different aspects of digital arts, are connected to perfection.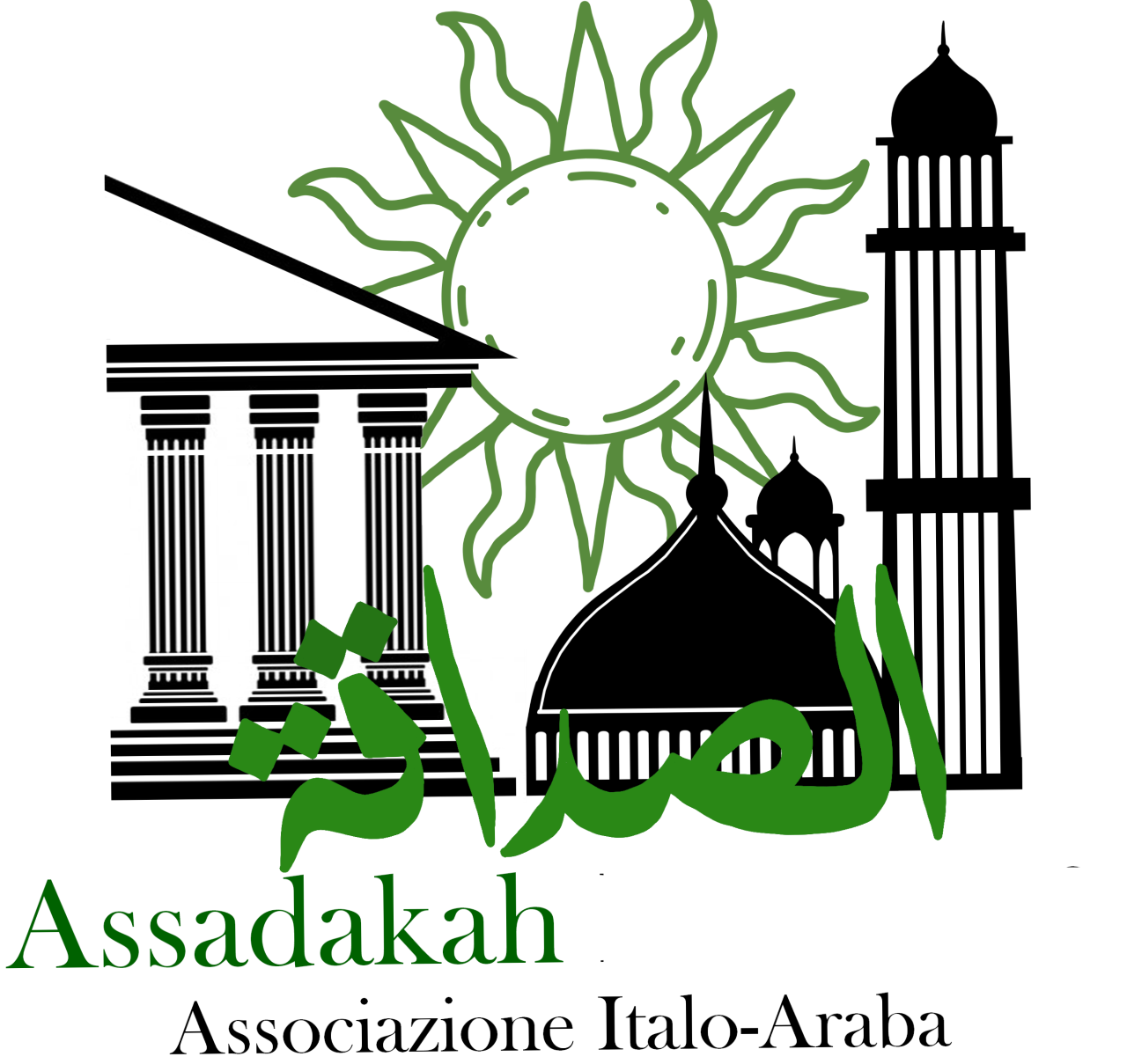 ASSADAKAH, is an Italian-Arab association, existing and operational – of which Talal KHRAIS is always a qualified and qualifying reference -, recognized and appreciated by the Arab League and throughout the world (not only Arab). An Association that continues to maintain a very high level of information and management of cultural and political relations, also thanks to the adhesion of new members, highly professional exponents in the international legal field, in art, culture, communication, environment, in institutional and diplomatic relations, in Italian and foreign business relations.