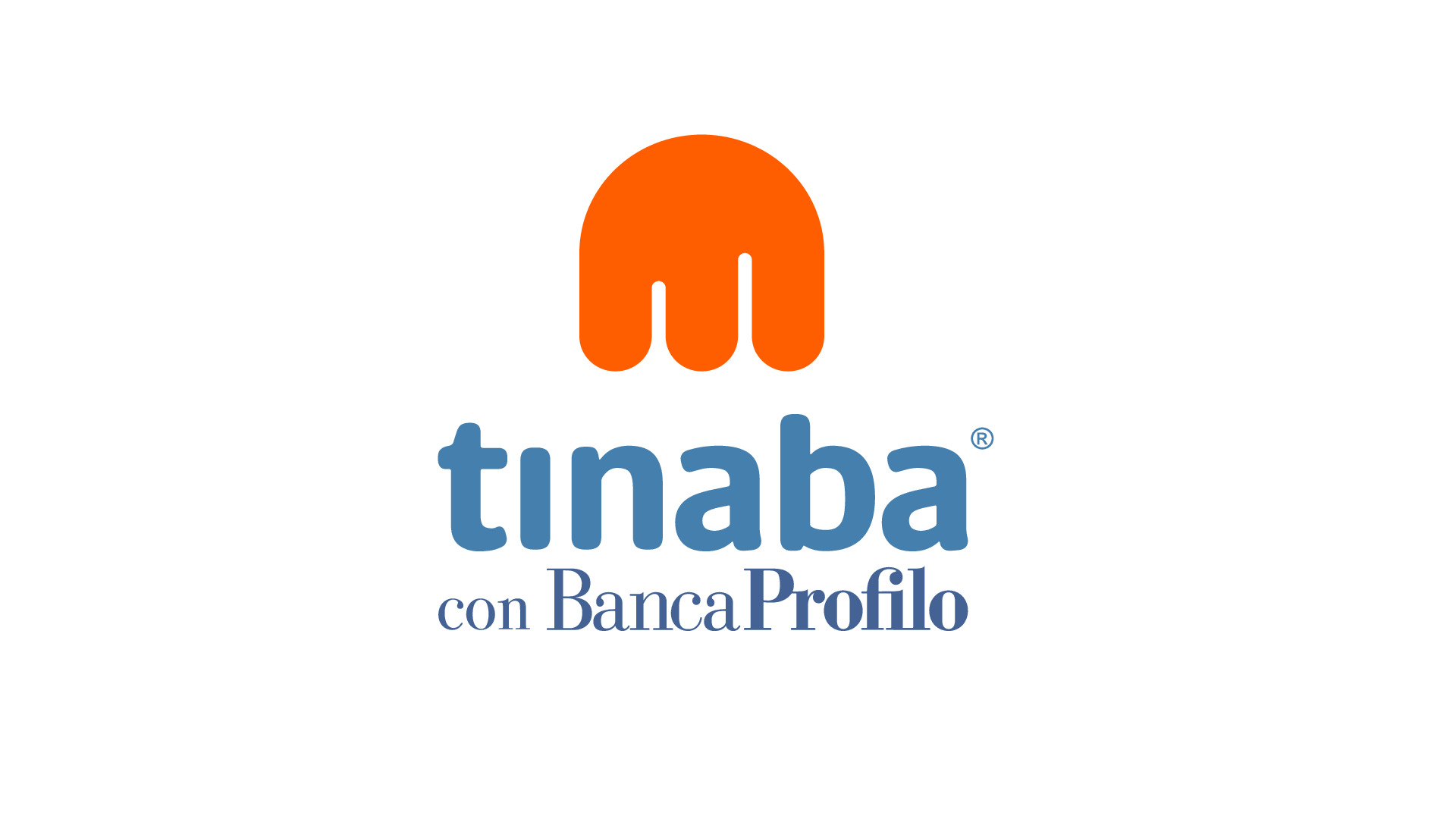 Tinaba = This Is Not A Bank
With Tinaba OPEN A CURRENT ACCOUNT AT NO COST: no monthly fee, no stamp duty, no opening costs and the ability to use distinctive features at no additional cost.
Tinaba offers a classic checking account with the possibility of crediting salaries, making wire transfers (free SEPA), paying bills, fines, taxes and direct debit of utilities. In addition to the classic features, it is possible to share expenses thanks to the creation of free and unlimited groups and exchange money instantly. In this way, shopping together with other friends who have Tinaba is simple and immediate.
Tinaba is the evolution of money within a smarpthone's reach. Payments, money transfers, shares, investments, savings, fundraising: many features in a single App, always with you and ever easier to use.
Registering with Tinaba means opening an account with Banca Profilo, free and with no hidden costs, to which a prepaid card is associated and which opens you to a world of features that go beyond a classic bank account.
Associated with W.A.I. and discover the agreement we have reserved for you.

Microcredito is a form of assisted financing that allows access to credit to those who have difficulty in contacting normal financial institutions, as they cannot provide the required guarantees.
Minimum duration 24 months and maximum 60 months
Maximum amount € 25.000,00 / € 35.000,00
Beneficiaries with a VAT number for no more than 5 years
Guarantee Fund for SMEs public guarantee